9 Reasons Why People Love GEM
Here's why people are switching from pills to GEM's delicious real food nutrient-dense Bites.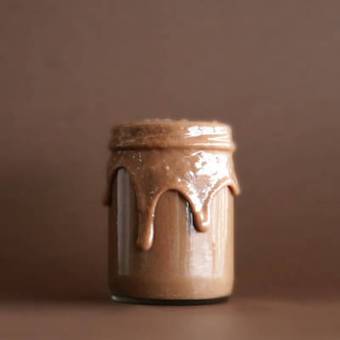 1. GEM is made with nourishing real food
If food is medicine, GEM is a special dose of it. Each Bite harnesses nutritional power from whole superfoods to deliver key nutrients plus an abundance of antioxidants and phytonutrients only found in real-food sources.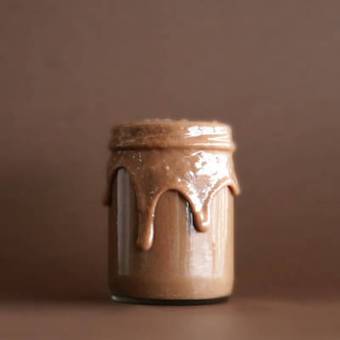 2. Each Bite is as delicious as it is nutritious
Food is meant to be enjoyed. Our Scientific Advisory Board worked with an in-house pastry chef to formulate the most delicious and nutritious Bites that you'll actually look forward to enjoying every morning. Think soft, chewy, tangy, just-sweet-enough.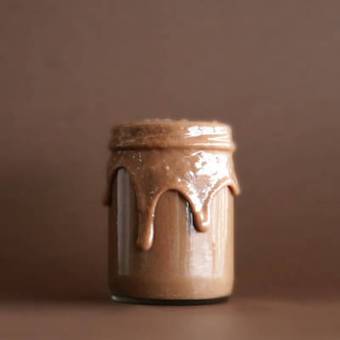 3. Quality ingredients you can trust and taste
Did you know lanolin is a sneaky way to say sheep's wool on most vitamin labels? You won't find any hidden or hard to pronounce ingredients in GEM. We source our Vitamin D3 from a sustainable algae called Lichen.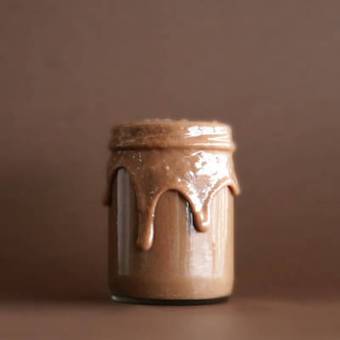 4. No more empty-stomach nausea
Our bodies already know and love superfoods–it's in our nature. Unlike pills or powders, GEM Bites will never make you nauseous or gag. Each Bite is designed to be recognized by the body as foundational nutrition. You can even eat them on an empty stomach!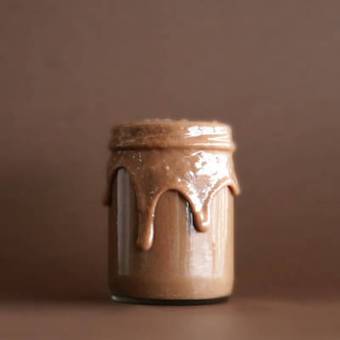 5. Results you can see and feel
In a 12-week trial, participants experienced a 41% improvement in sick days, 36% improvement in skin radiance and 35% improvement in bloating — to name just a few of the boundless results.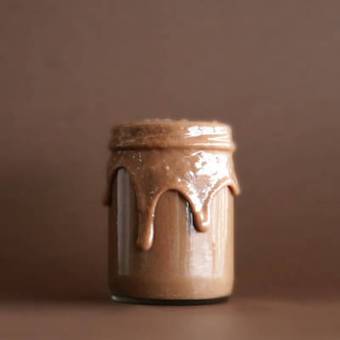 6. Backed by the brightest minds in holistic medicine
Our Scientific Advisory Board is a mix of the brightest leaders in the functional, integrative, and holistic medicine space — including Biomolecular Nutritionists, Registered Dietitians, and Herbalists.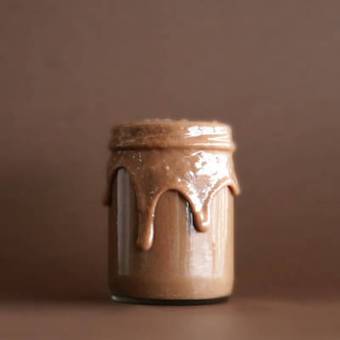 7. It's way more than a multivitamin
With 20+ synergistic vitamins, minerals, superfoods, prebiotics, and probiotics, GEM offers a diversity of nutrients in one simple, tasty Bite.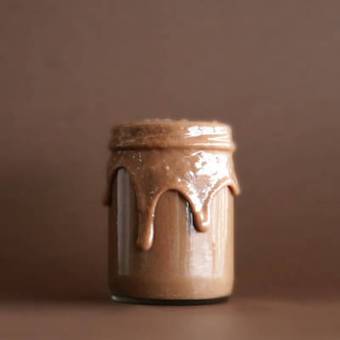 8. Free from fillers, binders, and synthetics
Our bodies aren't meant to ingest capsules, synthetic pills or artificial fillers. GEM's mission to deliver food as medicine means you'll only get the essentials–nothing more, nothing less.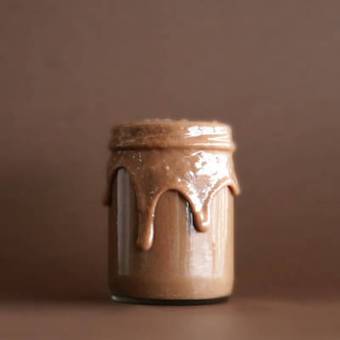 9. Foundational inspiration for other healthy habits
One simple healthy habit can set the tone for your day. GEM is a delicious way to keep you accountable to care for yourself and meet overall wellness goals. If you can enjoy eating your vitamins, what other healthy habits can you enjoy?

If you made it this far, why not find out for yourself?
GET STARTED